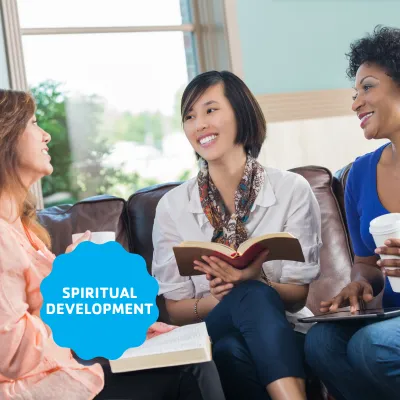 How can you hold on to hope in an uncertain world, especially when you often feel disappointed and discouraged? Join us monthly as we focus on God's Word, enabling us to replace anxiety with joy, peace and trust.
This group is free of charge and open to women of all ages. You do not need to be a member.
This group meets the first Friday of the month, October through June.
For more information contact Mary Pozolinski at 920.268.5142.