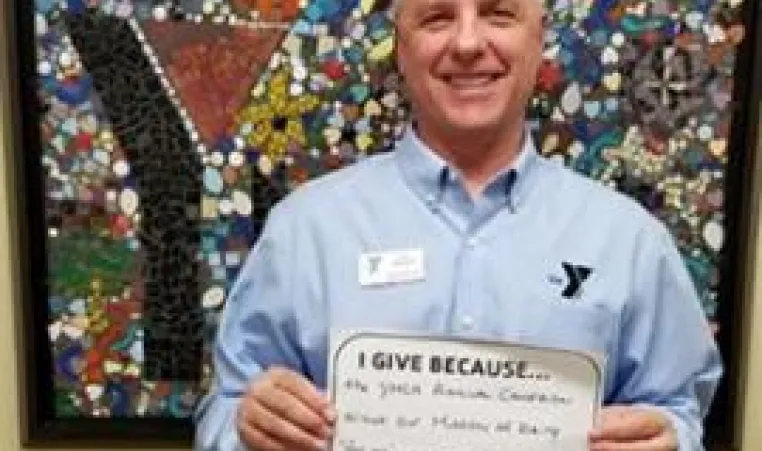 The annual campaign effort of the YMCA of the Fox Cities allows us to honor the last two words of our Mission Statement, which are "for all."
For over 130 years, we have honored our commitment to our community by ensuring that our facilities, programs, and services are accessible and affordable to people from all walks of life and at all stages of life. 
The success of our Annual Campaigns has allowed us to meet the most pressing needs of our community, which have changed dramatically over the years. What began as a discounted membership opportunity, our Annual Campaign now provides a multitude of programs and services to support those who need the Y the most.
During our country's last major economic downturn, we created a Bridge Membership to help families who became unemployed during these recessionary times.
 
In 2011, our LIVESTRONG® program responded to the need to help those impacted by cancer as they navigate their journey to a new sense of normalcy. Since then, nearly 1,200 individuals have graduated from this Annual Campaign funded program and the results have been staggering.
 
When our community witnessed an increase in drownings due to the number of rivers, lakes and unguarded pools in our community, the Y responded. Our Annual Campaign supported the development of our Safety Around Water initiative, which is now offered to multiple schools and agency representatives at no cost to participate.
The beauty of the Annual Campaign effort is that it allows the Y to tell our story of impact; to get feedback from donors and recipients; and to give 100% of the funds raised directly back to our community, to our
friends and to our neighbors. The Annual Campaign is truly about people helping people and that is a beautiful thing to watch.
I support the Annual Campaign because I have been blessed to have a front row seat to watch our impact every single day. Thank you very much for your support of our Y and for being part of our YMCA of the Fox Cities family.
By: Bill Breider, President/CEO, YMCA of the Fox Cities