FOR A BETTER US®
MISSION: To put Christian principles into practice by promoting youth, adult and family activities that build a healthy spirit, mind and body for all.
OUR CAUSE: Strengthening The Foundation Of Our Community
The Y is a nonprofit organization, offering health, hope and opportunity. For over 135 years, the YMCA of the Fox Cities has been a unifying force in the Fox Valley. The Y links individuals from diverse social and economic backgrounds with an inclusive, collaborative spirit, guided by Christian principles. The Y positively impacts the quality of life for more than 69,000 people each year, giving children skills and values which protect the integrity of family life and neighborhoods.
---
We strive to make our YMCA the very best by upholding quality and standards and providing excellent service to members and participants.
Through our work and commitment to our mission, we save and change lives, build buildings, send kids to camp and, through our example, help people experience the love of God.
The YMCA is for all. We make sure that everyone, no matter their age, gender, race or ability, is welcomed as part of the YMCA family!
OUR HISTORY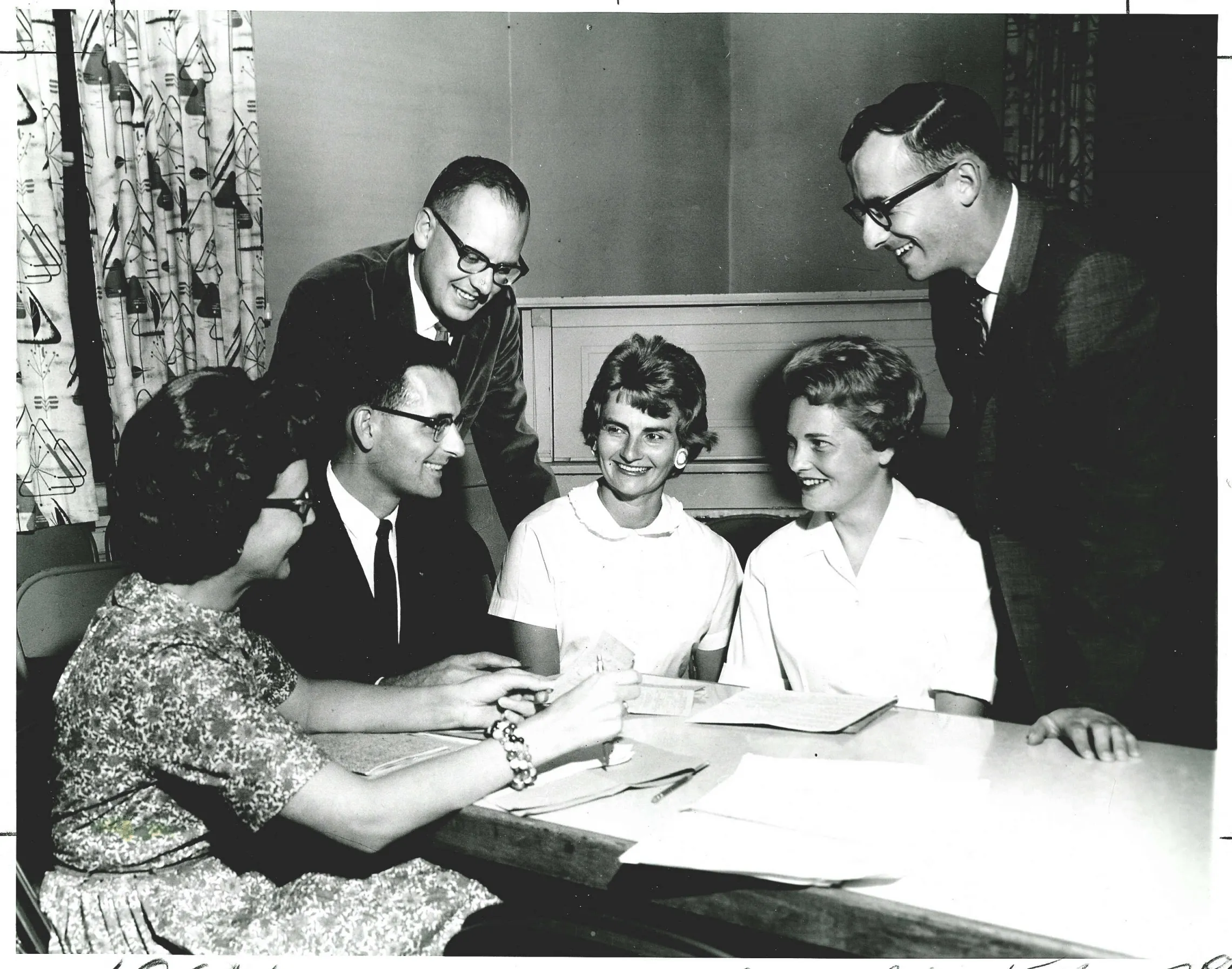 In 1844, George Williams started the YMCA, and in 1887, Frank Harwood and other prominent community leaders started the YMCA in Appleton.
SOCIAL RESPONSIBILITY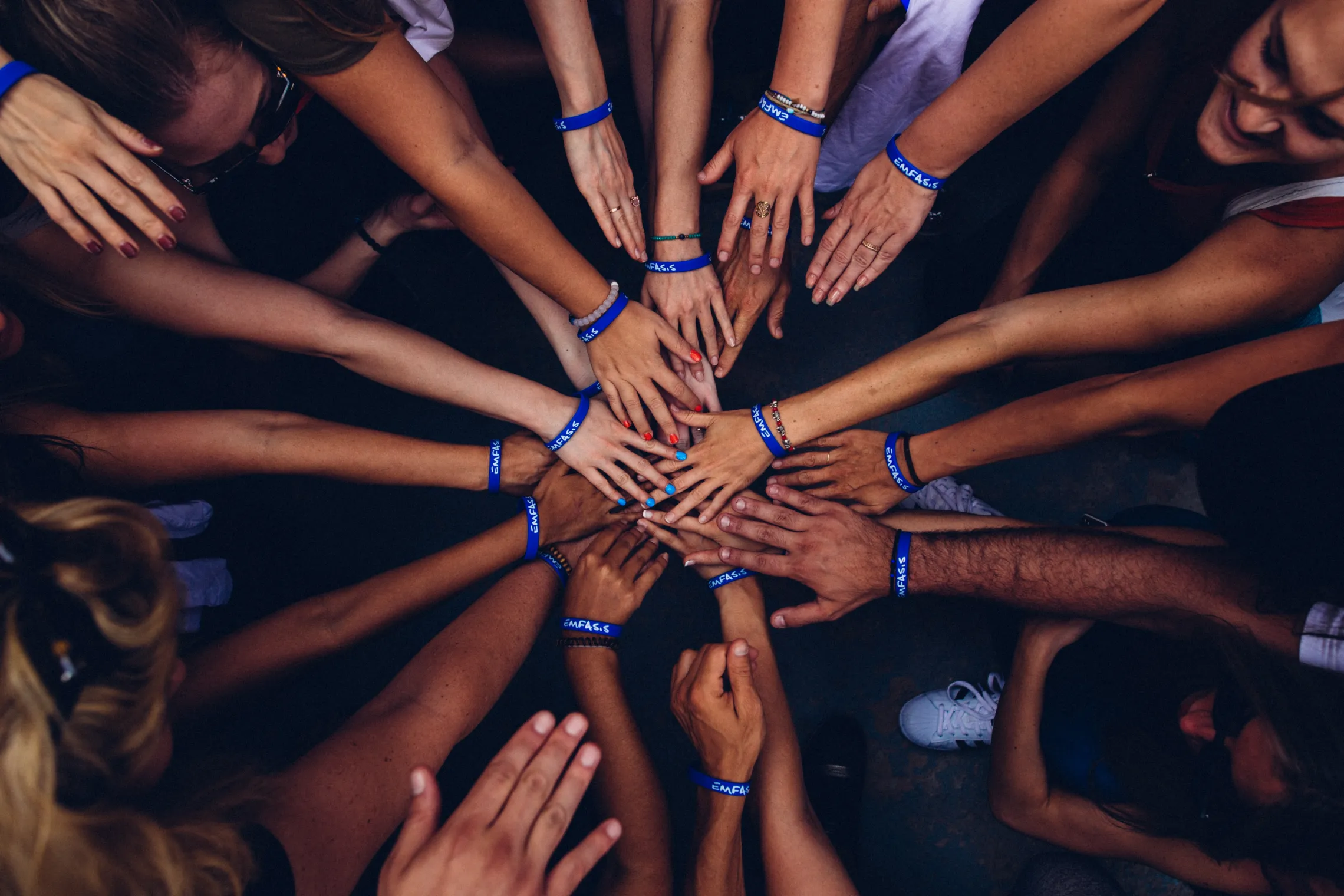 Through the Y, thousands of volunteers, donors, leaders and partners across the country are empowering millions of people to be healthy, confident, connected and secure.
SPIRITUAL DEVELOPMENT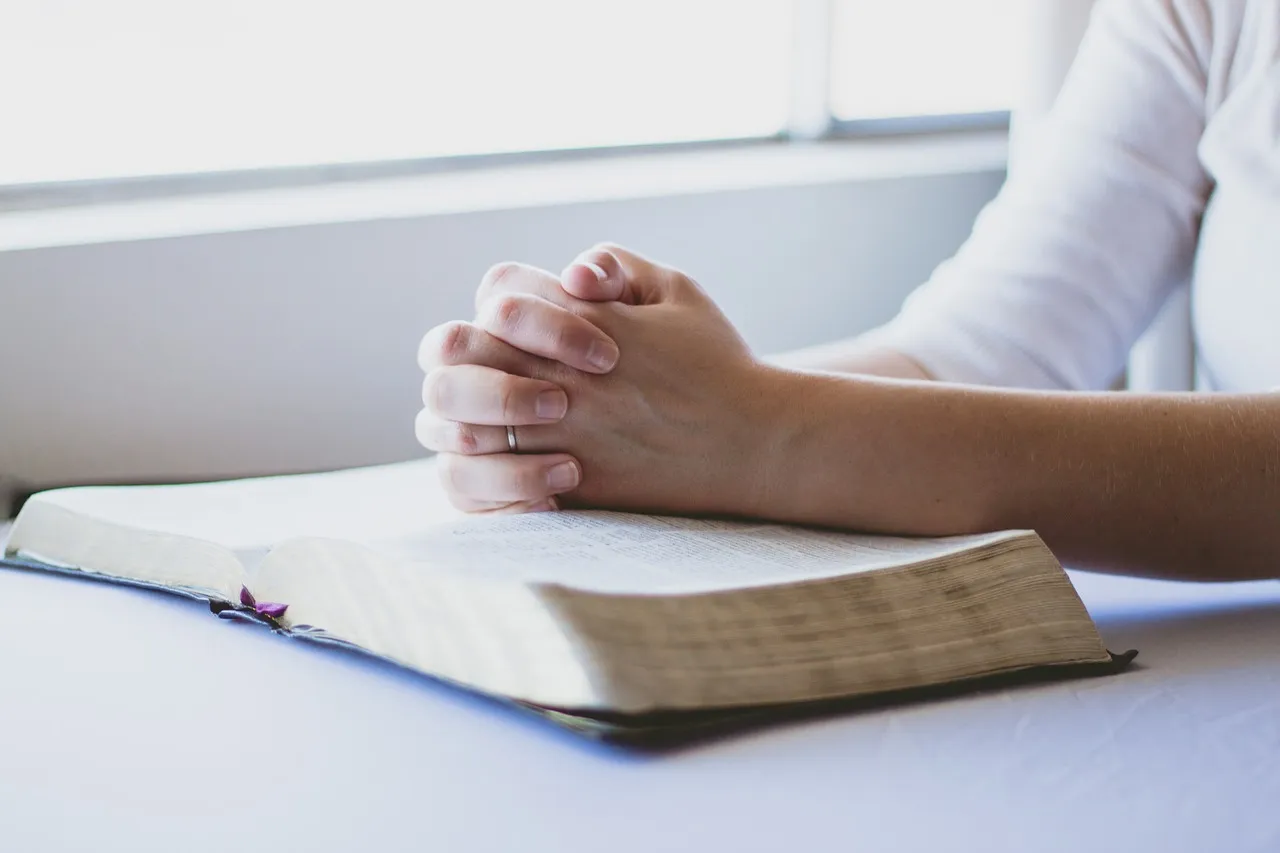 Through our mission, we are committed to helping you build a healthy spirit. The Y offers a variety of ways for you to further your spiritual development.
The YMCA of the Fox Cities has a dedicated team of leaders across the association dedicated to our mission work and our promise to strengthen our community through what we do. We are always here for you; please don't hesitate to contact us!
It takes many caring people to make all the great things happen at our Y. Each of our volunteer board members shares their time, energy and focus on strengthening our communities through helping kids reach their potential, encouraging healthy living for all ages and giving back to our neighbors. 
ANNUAL AND FINANCIAL REPORTS